LEARN TO DRAW FASTER WITH GREATER ACCURACY
"The 50 Day Sketchbook Challenge" is a series of step by step drawing tutorials for you to draw in your sketchbook. The goal of the challenge is create a new sketch every day over the course of 50 days. If you accept the challenge, and complete all of the sketches, you will see noticeable improvement in your drawing skills!
50 Step by Step Lessons | 126 pages
Get The Ebook for Just $3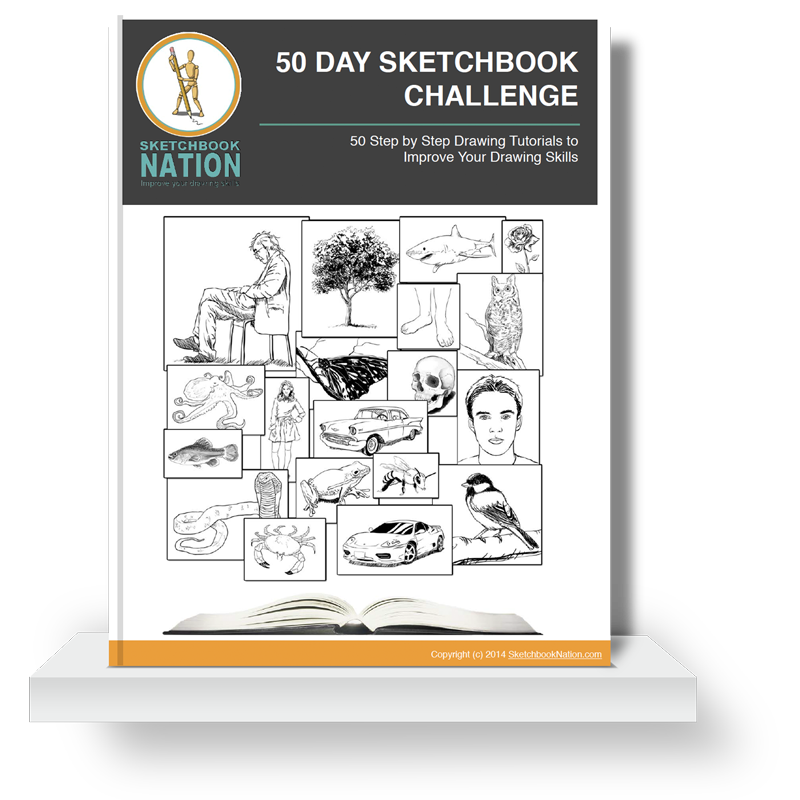 LEARN TO "SEE"
Drawing is about seeing. Artists are able to see the objects and subjects in the world around them and break them down into simple and easy shapes. Approaching drawing in this manner leads to faster and more accurate drawing abilities. For some, the challenge is learning how to "see" these simple shapes in the subjects that they draw. "The 50 Day Sketchbook Challenge" is designed to develop this skill of "seeing as an artist".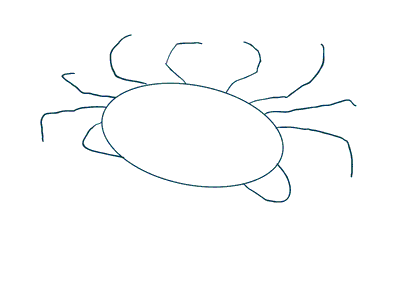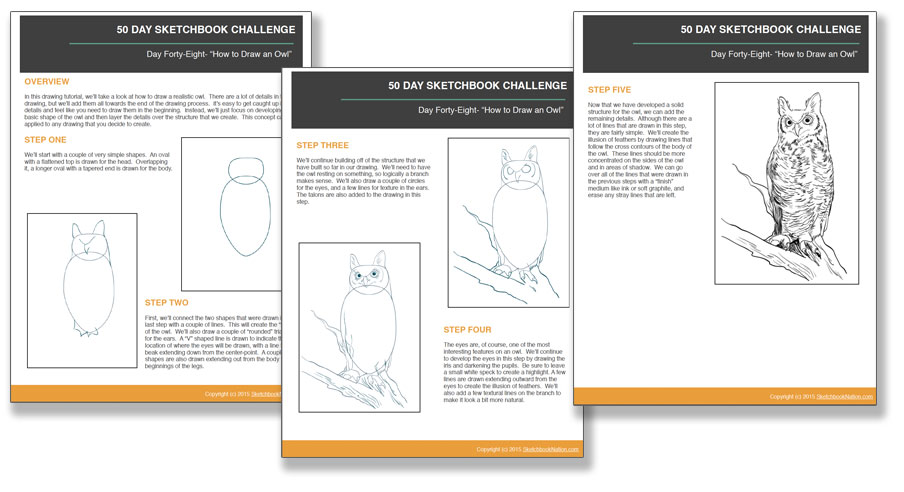 SIMPLE SHAPES LEAD TO COMPLEX DRAWINGS
Each tutorial demonstrates this drawing process by breaking the subject down into easy to draw shapes. These shapes are layered to create a more complex shape. By practicing drawing in this manner, you are training your brain to "see as an artist". Once your brain has been trained to see the simple shapes, this concept can be applied to any subject that you would like to draw.