How to Draw a Realistic Hand
A 3 Step Approach

How to Draw a Realistic Hand
This lesson breaks down one of the "most difficult" things to draw – the human hand.  This demonstration reveals how easy it is to master drawing a hand using a simple step by step approach of drawing shapes, contours, and adding shading.
Materials:
HB Graphite Pencil
4B Graphite Pencil
Vinyl Eraser
Bristol Paper
Paper Towel or Scrap Paper
Download the eBook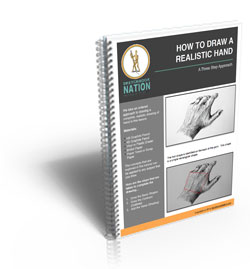 Download the eBook
Photo References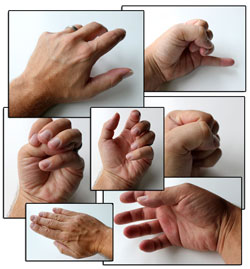 Download the References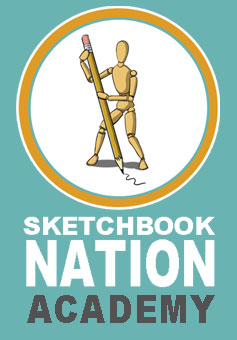 Sketchbook Nation Academy is Coming!
The above lesson is a small "taste" of what is on the way for SketchbookNation.com.
Coming soon, Sketchbook Nation Academy will launch.
New lessons / mini-courses will be added each month and each will include comprehensive videos, downloadable eBooks and other resources.
Get ready to take your drawing skills to the next level!