Let's take on this sketchbook challenge by drawing a bee.  It's very simple to do, just look at the shapes that make up the bee and draw them first.  Gradually, the drawing will develop.  Let's get started, here's how to draw a bee…

Step 1 – Let's get things started by drawing three simple shapes that make up the bee's body.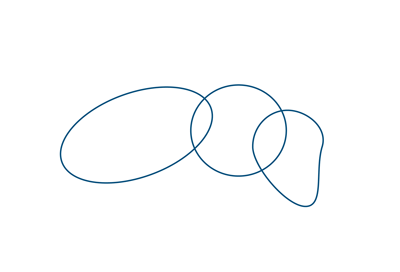 Step 2 – Next, we'll add a couple of shapes for the wings and the legs.  Notice that in this view, we'll only see three of the bee legs.  Also part of the wings will be covered by the body.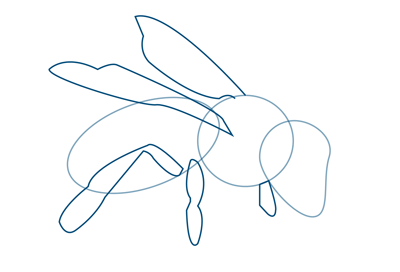 Step 3 – Now, we need to add the tips of the legs, an eye and an antennae.  Also add one half of the mandible.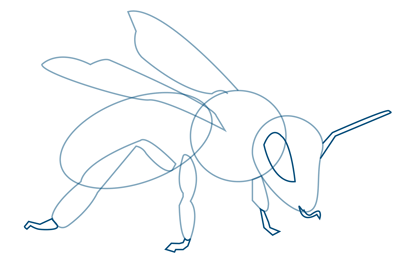 Step 4 – Next we'll draw the stripes that wrap around the body and the second antennae.  Easy enough.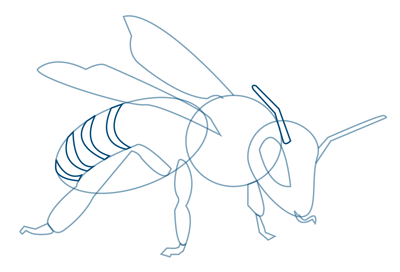 Step 5 – Now, we can use our guidelines to finish the drawing.  You may choose to use ink to draw the outlines.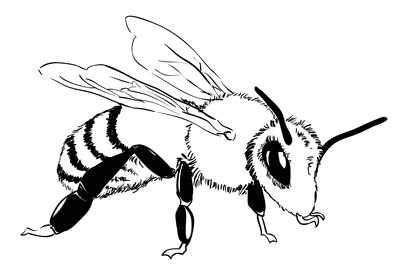 ---