Drawing is a skill that can be learned and most importantly – developed.  So, let's keep things going here by drawing a very organic creature, an octopus.  We'll take a look at how to draw an octopus that is realistic in this tutorial. In this case, we'll simply look at the shapes that make up the octopus and draw them as a framework.  Then from there, we'll add the details.  Let's get started…

Step 1 – Draw two simple shapes for the octopus's main body.  A large oval and a smaller circle will do the trick.  These lines may overlap just slightly.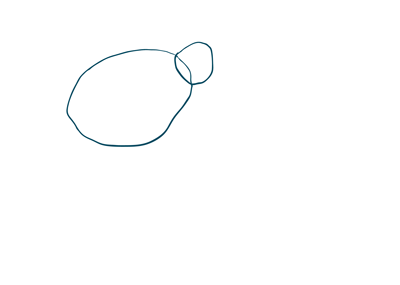 Step 2 – Next, extend the main body by drawing a shape just below the head.  Then, we'll draw the tentacles of the octopus by drawing some lines that extend out from the main body.  These lines can curl a bit at the end to create the look of an octopus in motion.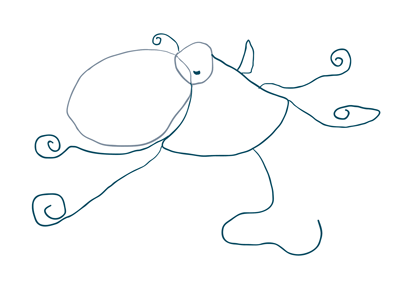 Step 3 – Now, using the lines for the tentacles as a guide, draw the other side of the tentacles.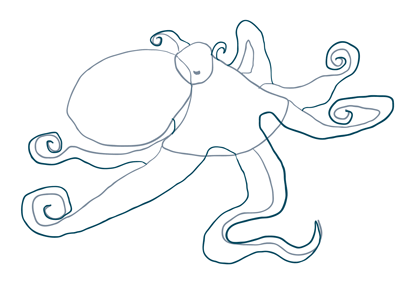 Step 4 – We can now add a bit of detail to the tentacles by drawing a few suckers.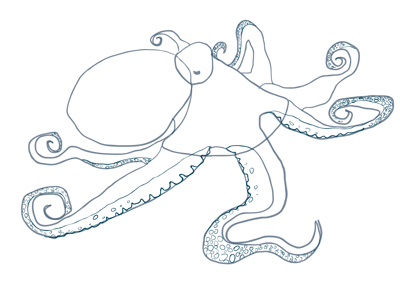 Step 5 – Lastly, we can draw the details which includes the hole in side of the octopus's head.  A few lines will create the illusion of texture on the body.  You can go over the lines with ink to complete the drawing.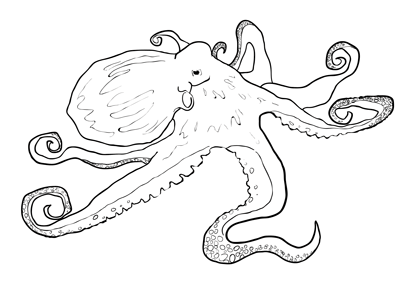 ---